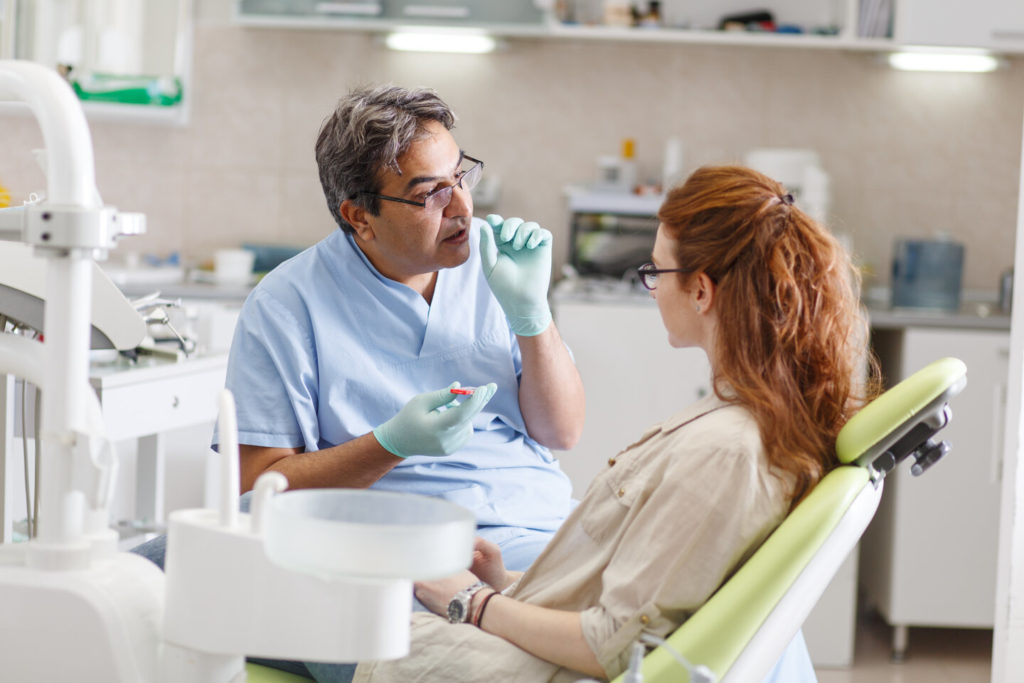 In the past, if you were interested in straightening your teeth and achieving a more uniform smile, traditional braces were the treatment of choice. Once Invisalign was introduced in 1997, this gave people a way of straightening their smiles without the need for wires and brackets. Though Invisalign can benefit a range of people, there are a few professions that can reap the benefits of clear aligners the most. Read on to learn three careers where people may benefit from clear aligners.
#1: Performers
Those who perform or talk in front of crowds of people like musicians, public speakers, and pastors can benefit from Invisalign since it's a great way to captivate an audience. Invisalign allows you to achieve a beautiful smile with treatment that's more aesthetically appealing than regular metal braces. Because of this, you can get an extra confidence boost and perform better than ever before.
#2: Entrepreneurs
To many people, those who smile often are perceived as being more competent, successful, trustworthy, and confident. This can be especially beneficial for entrepreneurs who are making moves to get their companies off the ground so their business can steadily make its way toward long-term success. Having a straight, bright, and uniform smile makes you seem very self-confident and can help you and your company gain a following.
#3: Sales Professionals
According to an article that Forbes wrote in 2013, people generally prefer to do business with those with whom they enjoy working. By having a bright, beautiful smile, people will often perceive you as being friendlier and more approachable, two qualities that are important when trying to make a sale.
5 Benefits of Invisalign
Clear aligners are especially beneficial for those who work in the above professions, but they also offer users several other perks, including:
Improved appearance since there's no need for brackets, wires, or other distracting appliances
There aren't any food restrictions, so you can continue eating all your favorite snacks
Added comfort since they apply less overall pressure than traditional metal braces
Added convenience since they're removable and easy to clean
A healthier, more beautiful smile than before
Invisalign can help almost anyone achieve the smile of their dreams, but people who work in certain professions can benefit from these clear aligners most of all. Speak to your dentist about whether Invisalign treatment is right for you, and you'll be on your way to a new smile and a successful career in no time!


About the Practice
If you're interested in brightening your smile and progressing in your career in the process, Invisalign may be right for you. Luckily, the talented Tallahassee team at Boyd & Walther Dental Associates can help. Led by Dr. Ransey Boyd and Dr. Kirstin Walther, they offer high-quality clear aligners to straighten your smile in a way that's more aesthetically pleasing and less restrictive than traditional braces. Do you want more information on how Invisalign can benefit you on your career path or to make an appointment? Visit Boyd & Walther Dental Associates' website or call their office at (850) 878-4117 today.